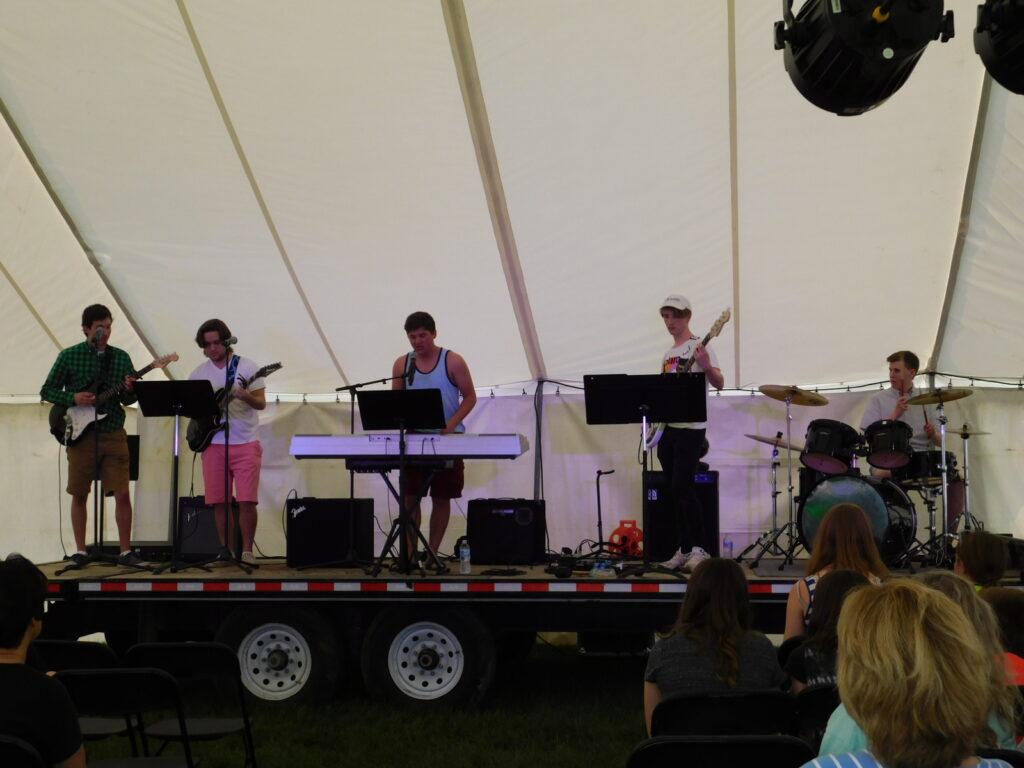 Can you sing, dance, play an instrument, or do you have a special talent to share? Come share your talent at the Fun Day's Talent Show on Saturday, June 4 at 1 p.m. in the Beverage Tent! There is no cost to participate. People of all ages are encouraged to participate. Sign up below, and event details will be emailed to you.
Click here to sign up!
Contact Karla McAllister at 319-310-0499 for more information.